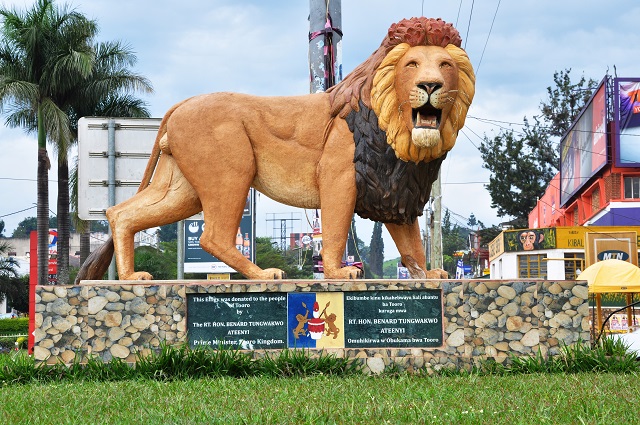 Just before Covid in 2019, the Uganda Government elevated 7 municipalities to city status which include; Arua in the West Nile region near the DR Congo and South Sudan borders, Gulu located in the Central North, Mbale and Jinja located in the east, Mbarara in the Midwest, Fort Portal in the west and Masaka in central region.
Fort Portal at a Glance:
Created as a barracks for British soldiers by Gerald Portal in 1859, the area ultimately came to be known as Fort Portal. It happens to be the only town with an English name in Uganda. Fort Portal, which was granted a municipality status in 1976, is marking 41 years.